THE ADVANTAGES OF THE SANCO TEST
GENOME-WIDE
Assessment of changes in the number and structure of all 23 pairs of chromosomes
SIMPLE
A small sample of maternal blood is sufficient
FAST
Performed in Poland
Maximum 5 business days turnaround
EFFECTIVE
The lowest test failure rate on the market
ACCURATE
>99% sensitivity
RELIABLE
CE-IVD certificate for the entire process.
Patient consent form and report available in English language
TEST RANGE
Examines the entire genome of the fetus
Detects the trisomies and monosomies of all 23 chromosome pairs
Allows to determine the risk of mosaicism
Detects more than 430 deletion and duplication syndromes
Optional fetal RhD determination
Enables fetal sex determination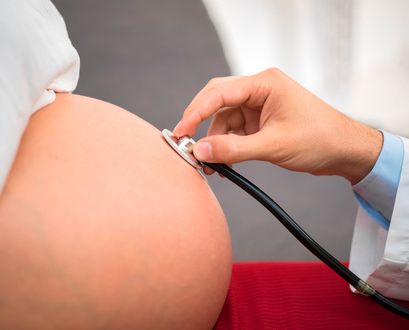 WHY TO CHOOSE THE SANCO PRENATAL TEST?
- TEST INDICATIONS
Maternal age 35 years or older
Anxiety of the mother
Positivity for first or second trimester screening tests
Prior pregnancy with chromosomal abnormalities
Contraindications for invasive prenatal testing
Learn more about the most important indications to perform non-invasive prenatal SANCO Test
TECHNOLOGY
SANCO test is based on the VeriSeq technology from Illumina Inc. (USA) - the sequencing solution world leader. The method helps to maintain high effectiveness of the testing, even at 1% of fetal fraction (the concentration of placental cfDNA in plasma). No result was observed only for less than 1% of tests performed.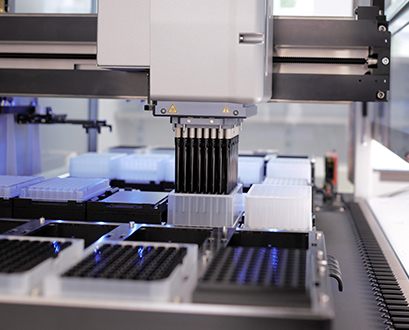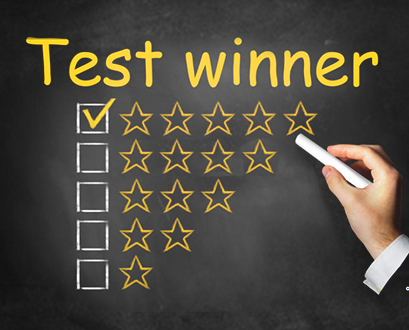 THE SANCO TEST COMPARED WITH OTHER PRENATAL APPROACHES
Traditional screenings, like ultrasound or first trimester combined (PAPP-A) test, in comparison with the SANCO Test, have lower sensitivity and a 20 times higher false positive rate. Invasive methods, such as amniocentesis, give a diagnostic result, but they carry 0,1-2% risk of miscarriage and time to get the result is almost three times longer than provided in the SANCO Test. In the invasive testings, similarly as in the SANCO Test, all 23 pairs of fetal chromosomes are analyzed for their correct number and structure. Both types of tests can detect deletion syndromes covering at least 7 Mbp. This resolution is similar to the karyotype amniotic fluid testing (so-called amniocentesis).